Roaches are disgusting and ugly. And this is due to many factors but mainly how we look at them as a part of society. You will be astonished to know that in some cultures around the world, especially in Asia, the cockroach is consumed as a rich food source.
Cockroach Milk is also a nutritionist food derived from roaches, and many won't find it disgusting.
We usually associate disgust with roaches due to where they are found due to their shape and color. Roaches feed on filth which makes them look ugly. Roaches also pose health risks as they spread disease and trigger allergies.
Here are a few HANDPICKED photos of ugly roaches that I dare you won't be able to see.
Before you read further, just a quick question. Tired of cockroaches and looking for a permanent solution?

Stop wasting your time, invest in these products and follow this guide: How to get rid of roaches? You will be roach-free in 10-20 days.

1. Max Force Glue Traps
2. Advion Gel Baits
3. Harris Powder Bait
4. Gentrol Insect Growth Regulator
5. Loctite Foam Sealent

Optional Items
1. Gel Bait Professional Gun
2. Torch
3. Powder Bait Puffer
4. Insecticide Spray to kill a reveled colony in a single shot
1. Cockroach Nest in a Shoe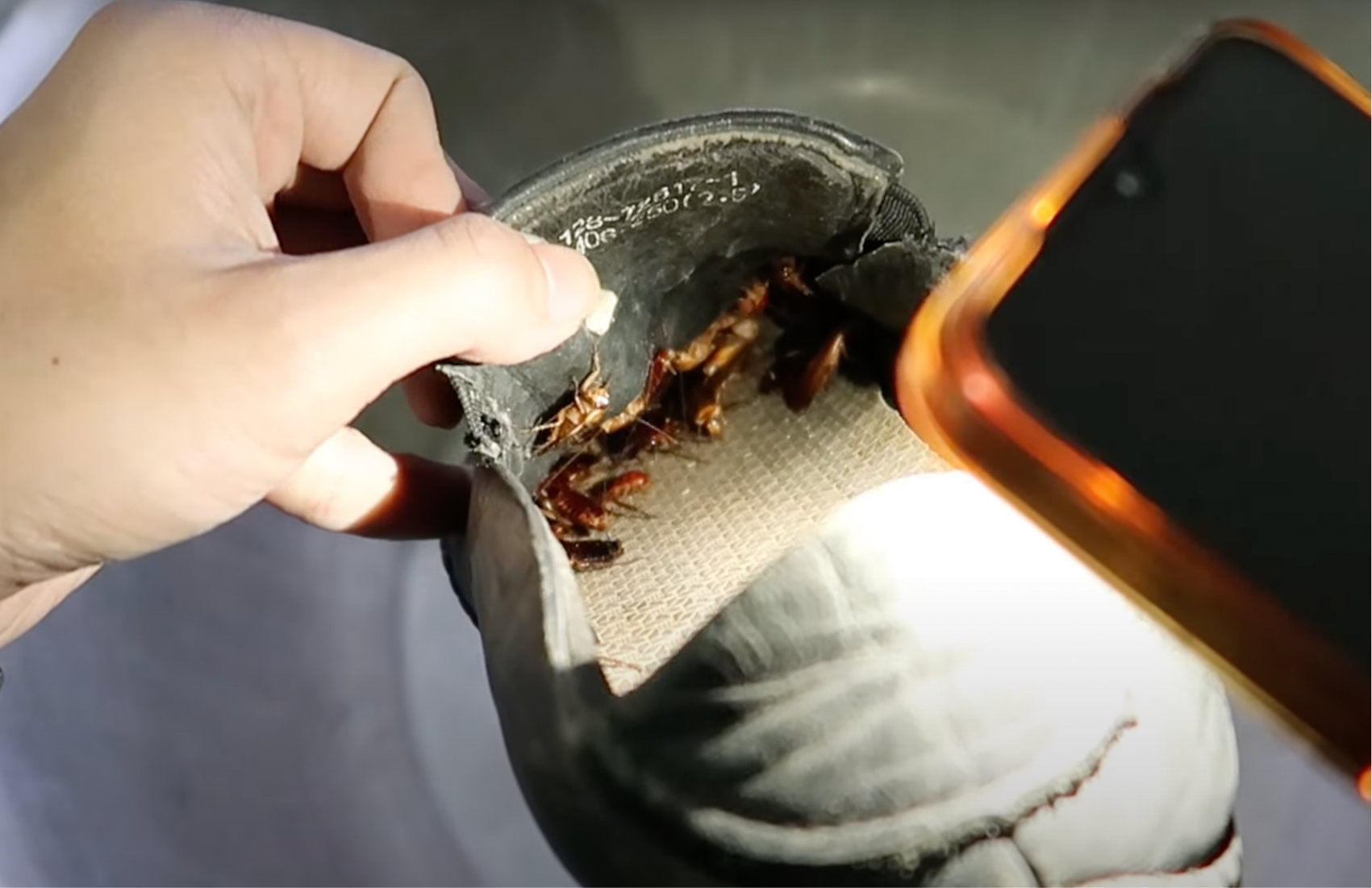 2. An Ugly Crushed Baby Roach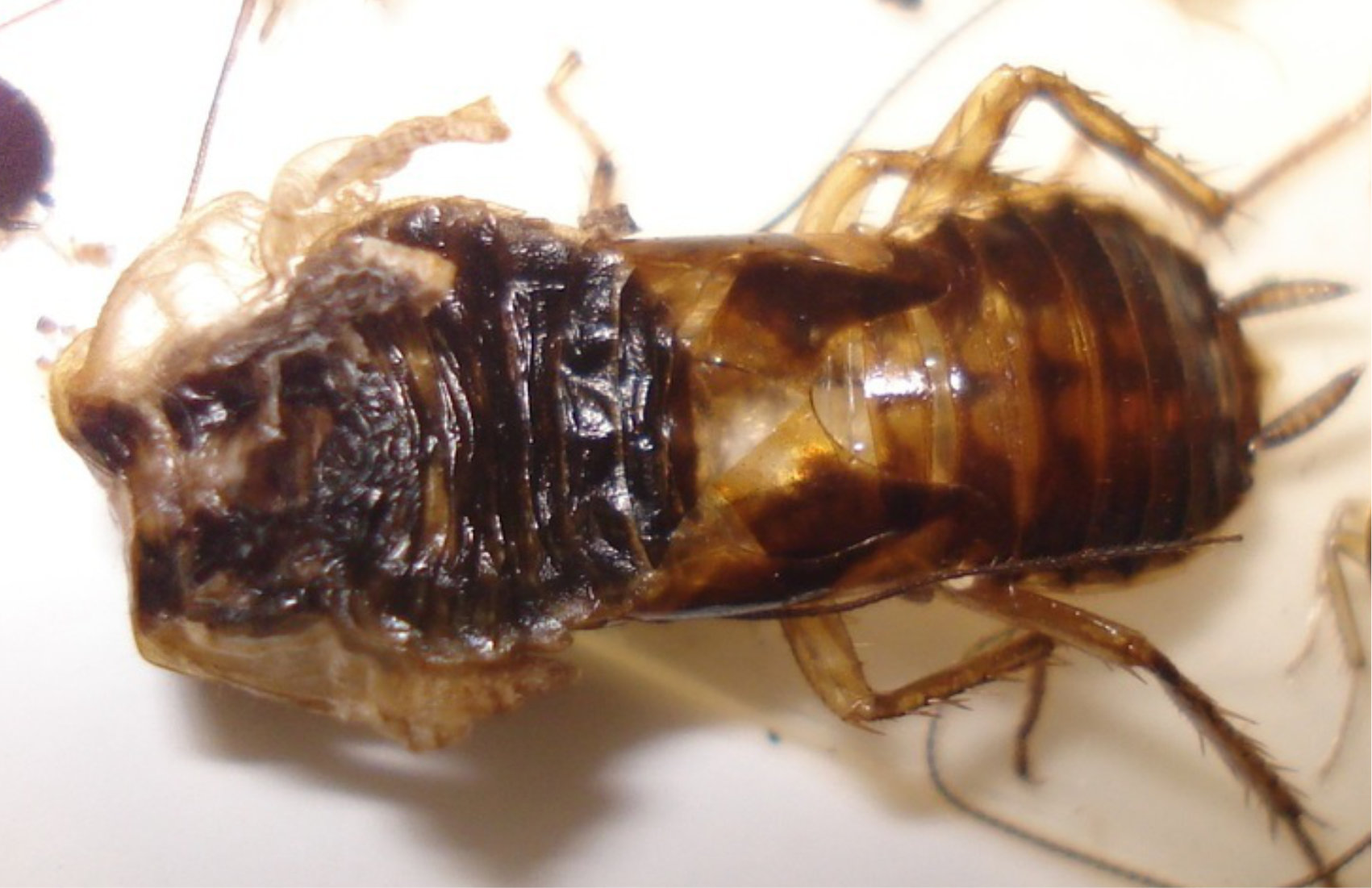 3. A disgusting Mouse Trap with Dead Roaches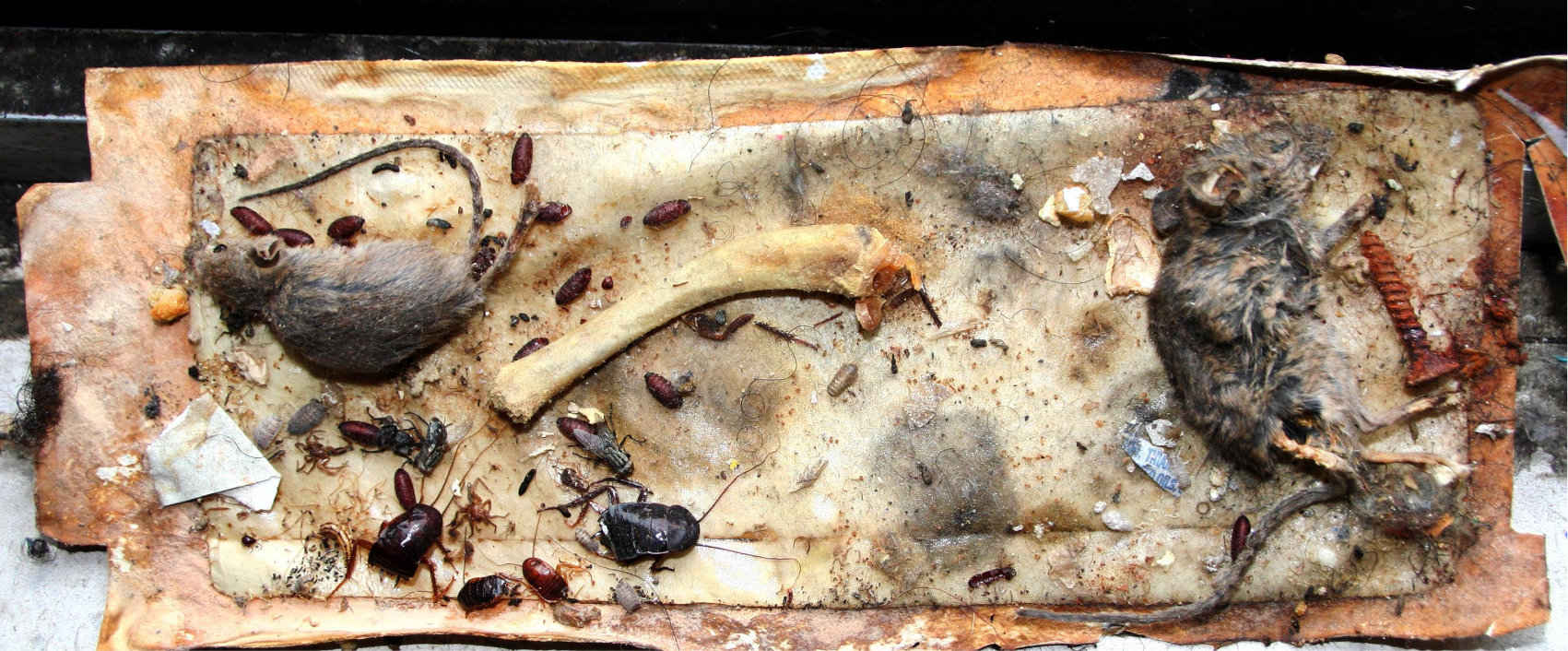 4. A Disgusting Roach Nest
5. An Ugly American Cockroach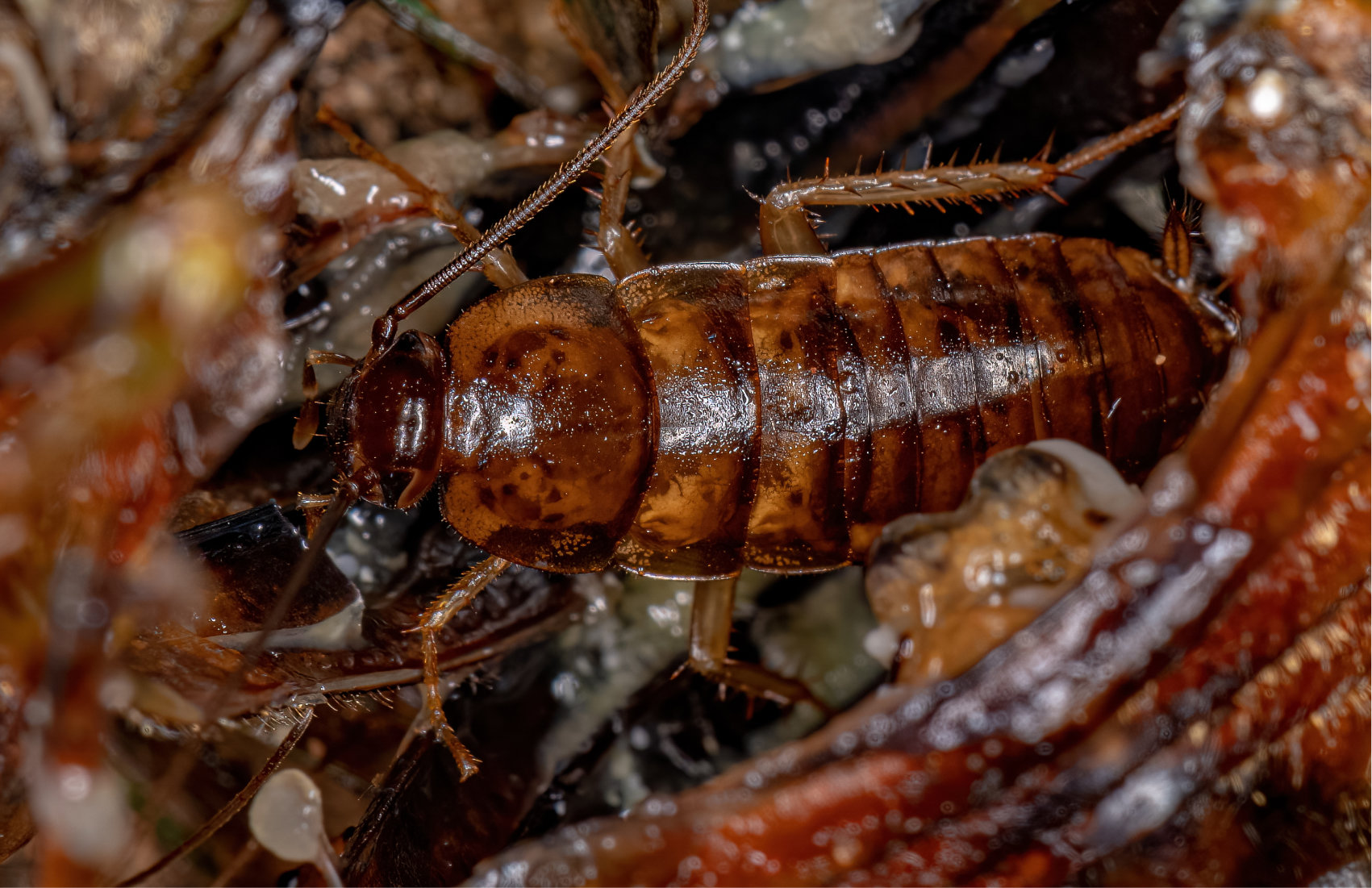 6. Ugly from the bottom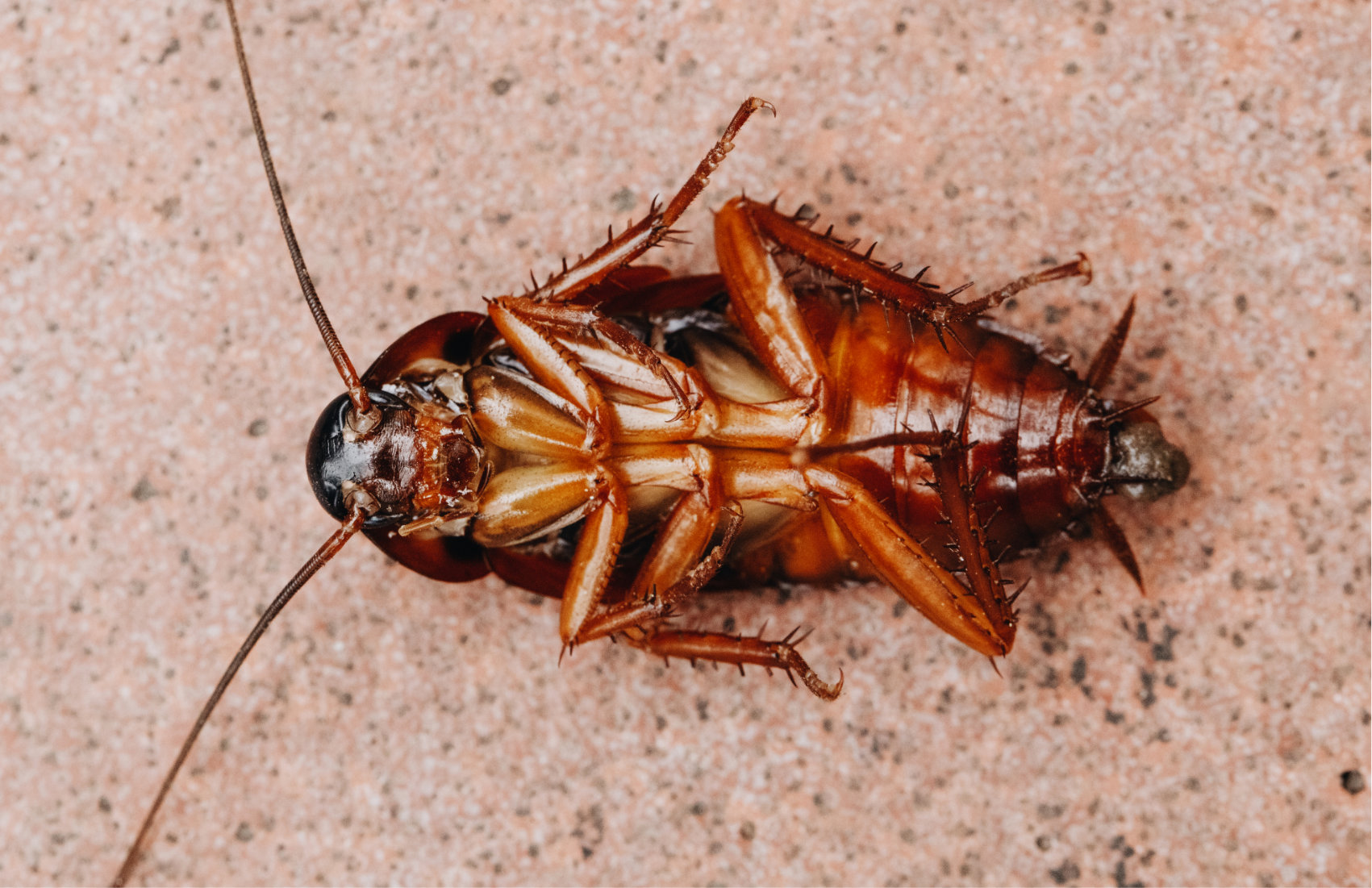 7. Hi, just a close up!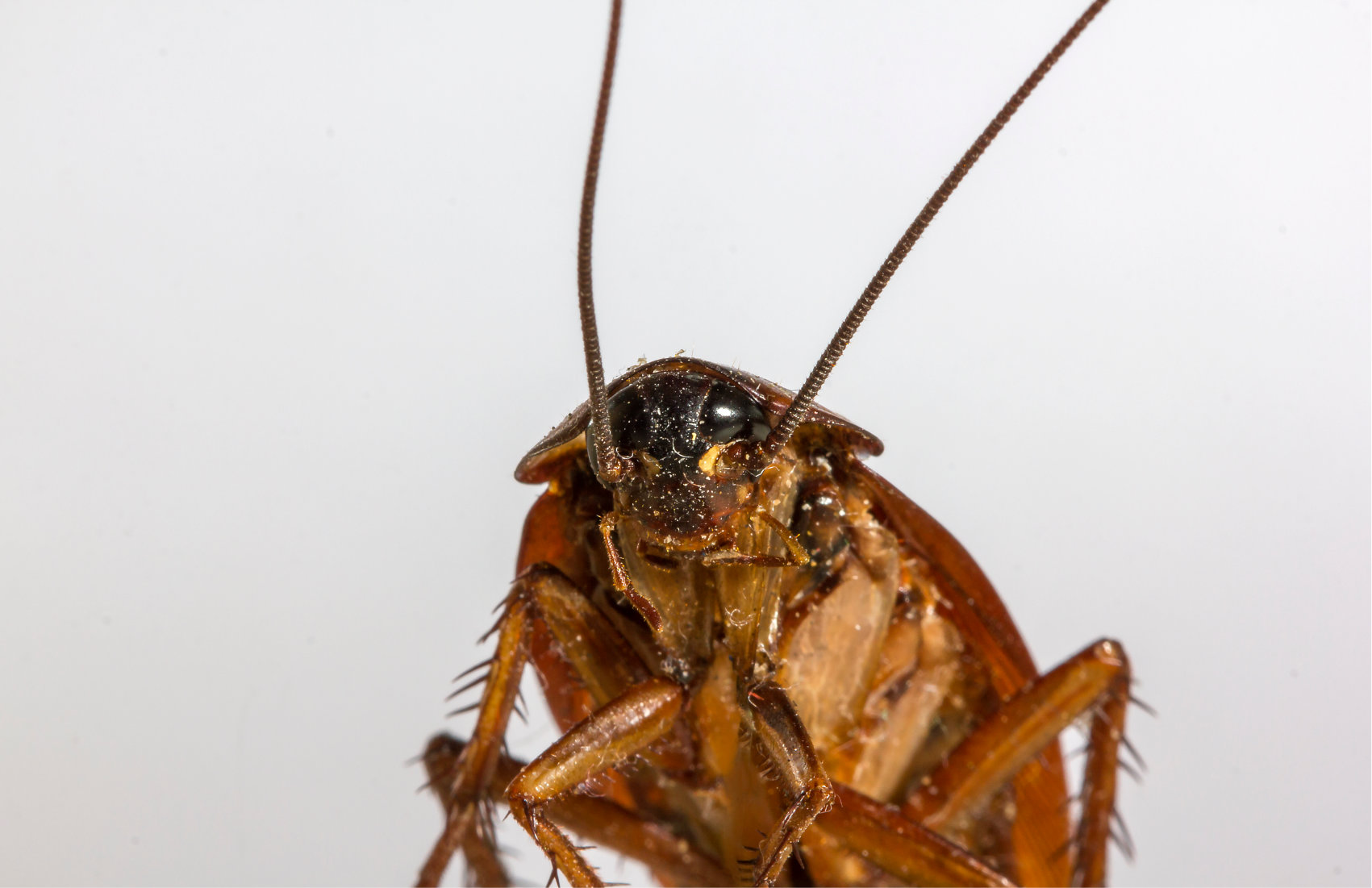 8. German Roach Closeup – UGLY AS F*.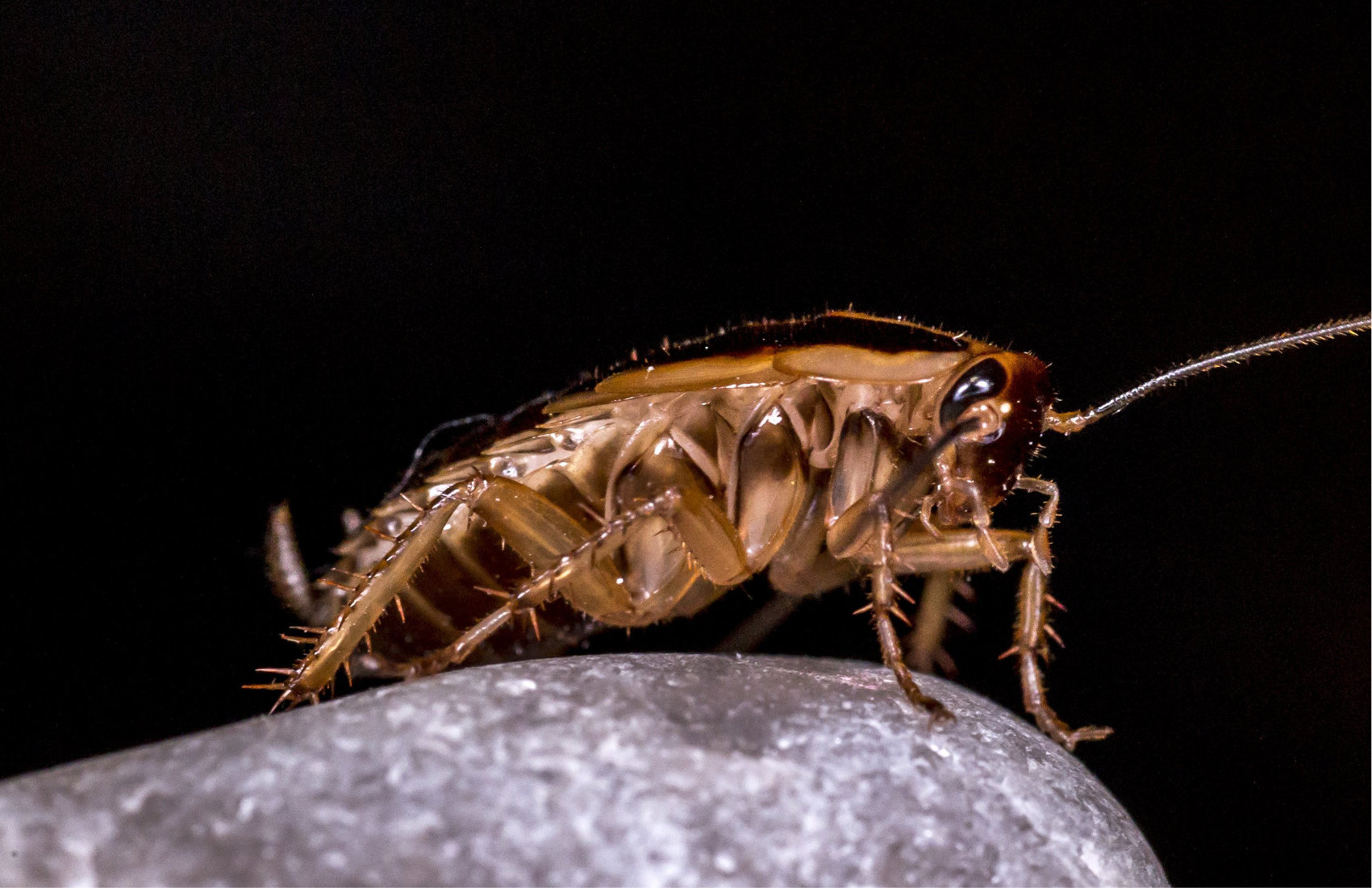 9. Ugly from the inside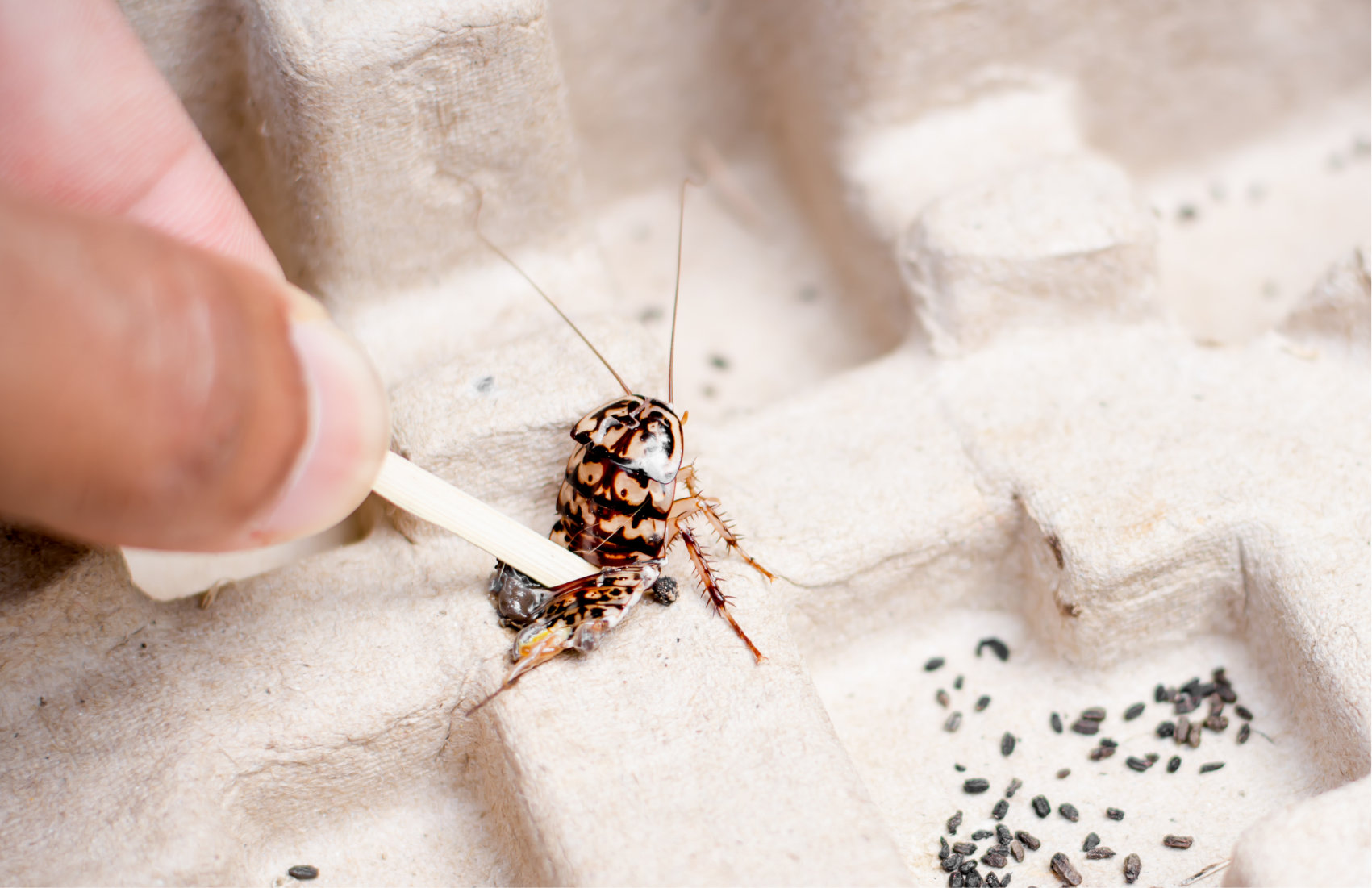 10. Just having a snack!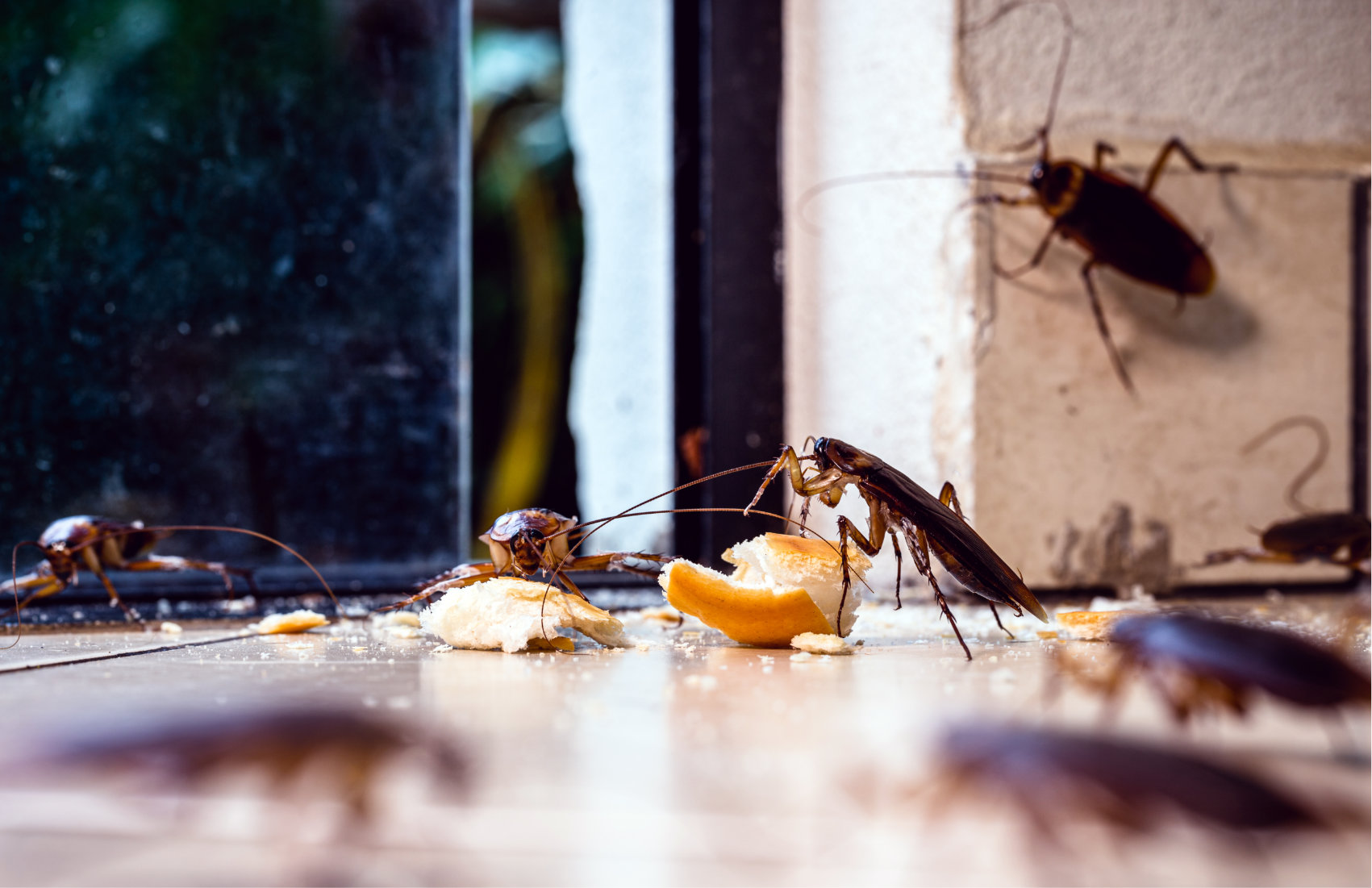 11. Dead and disgusting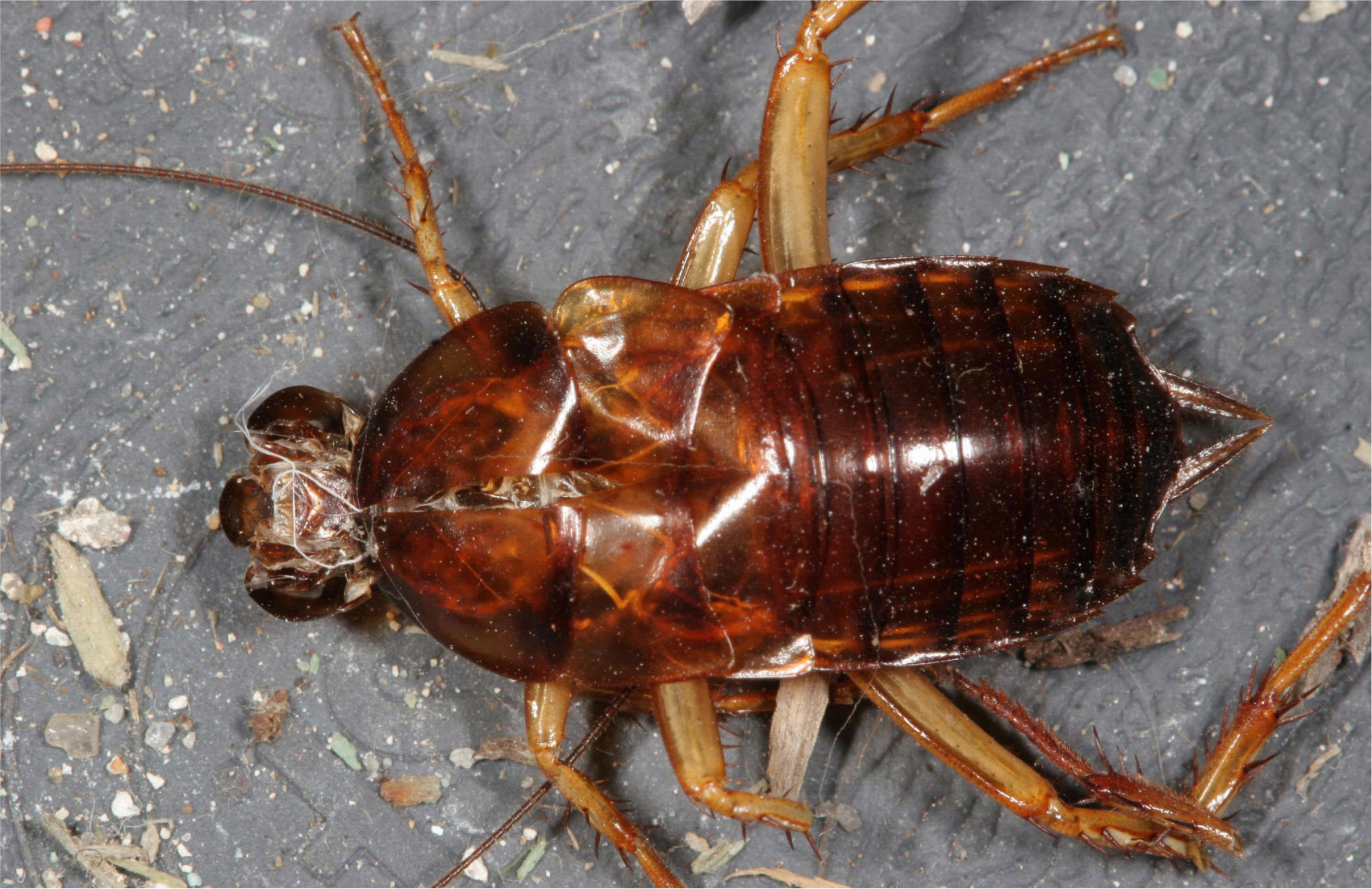 12. Cockroaches with its filth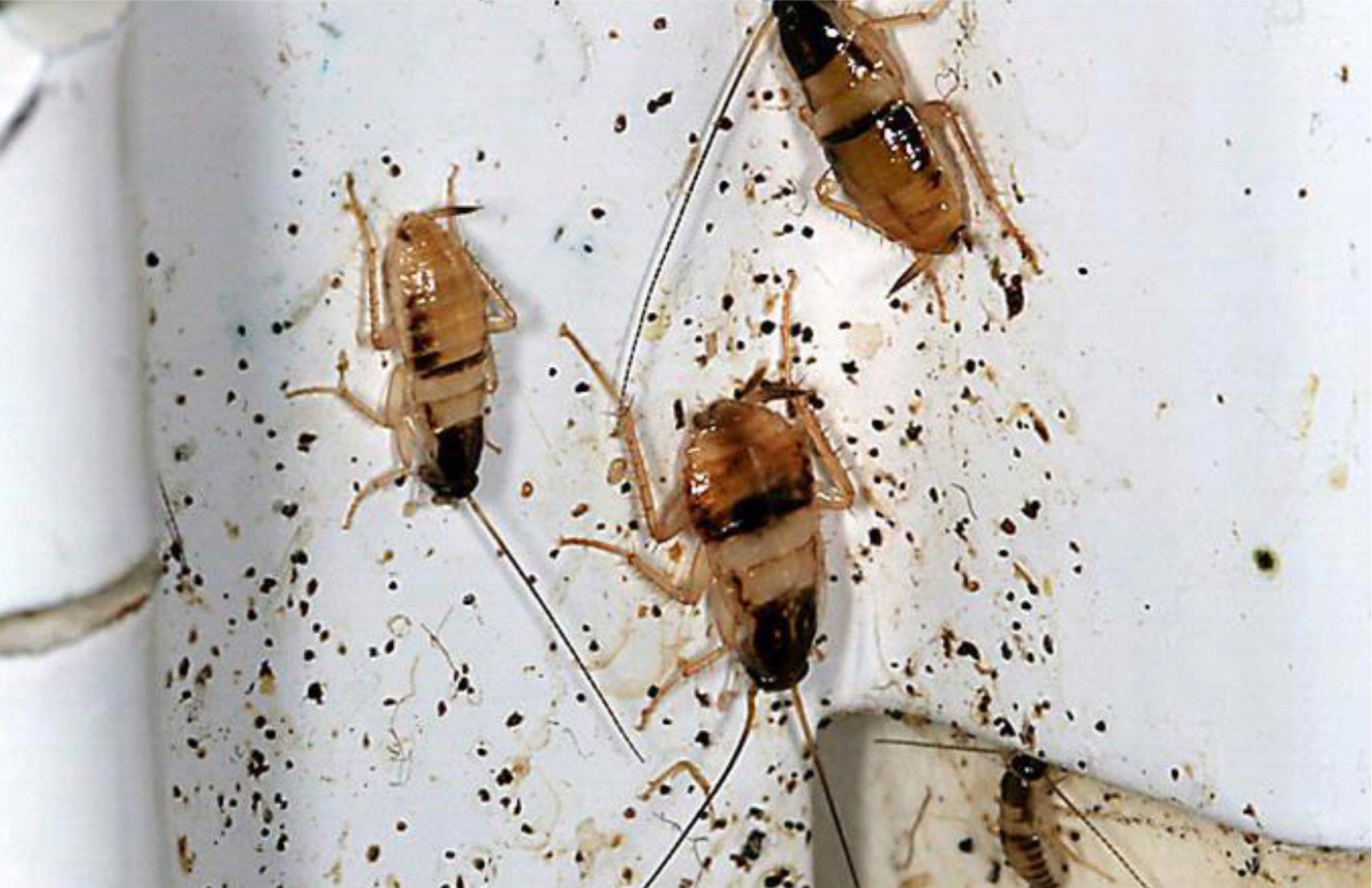 13. Dead Oriental Cockroaches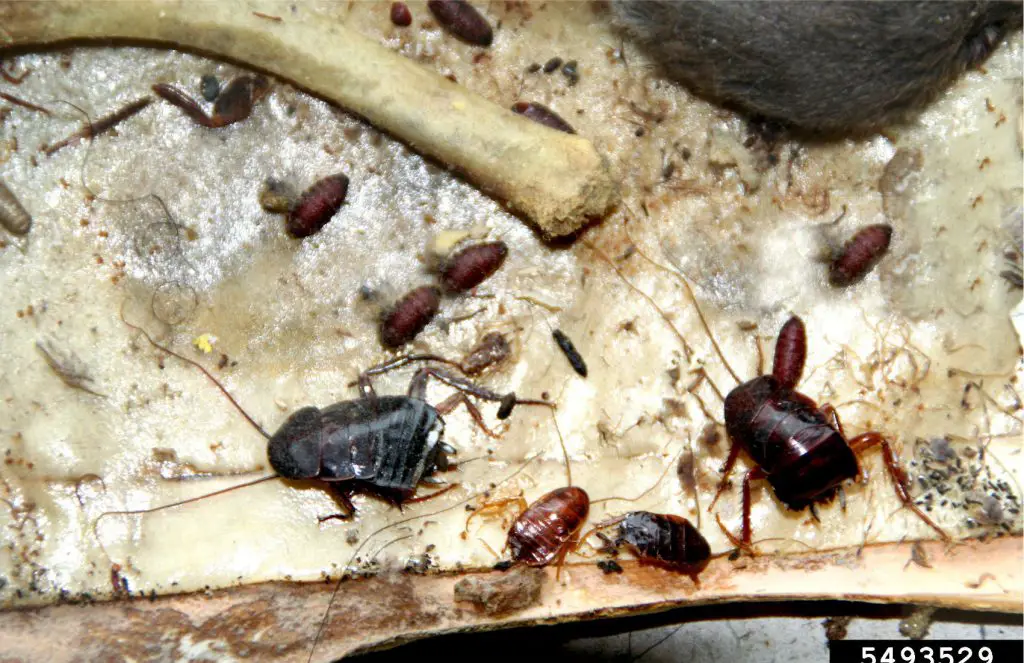 14. Planning to multiply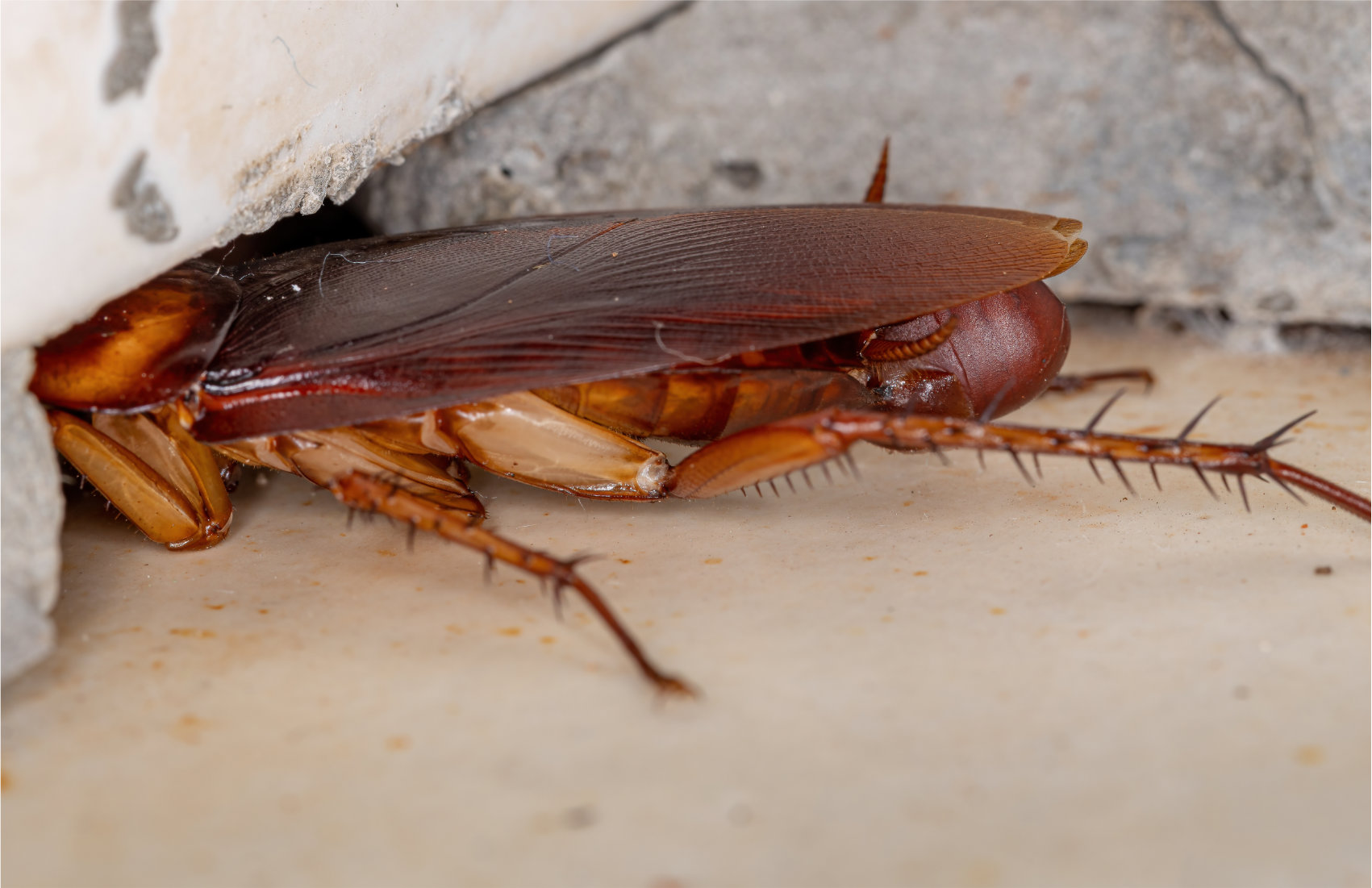 15. Get closer buddy!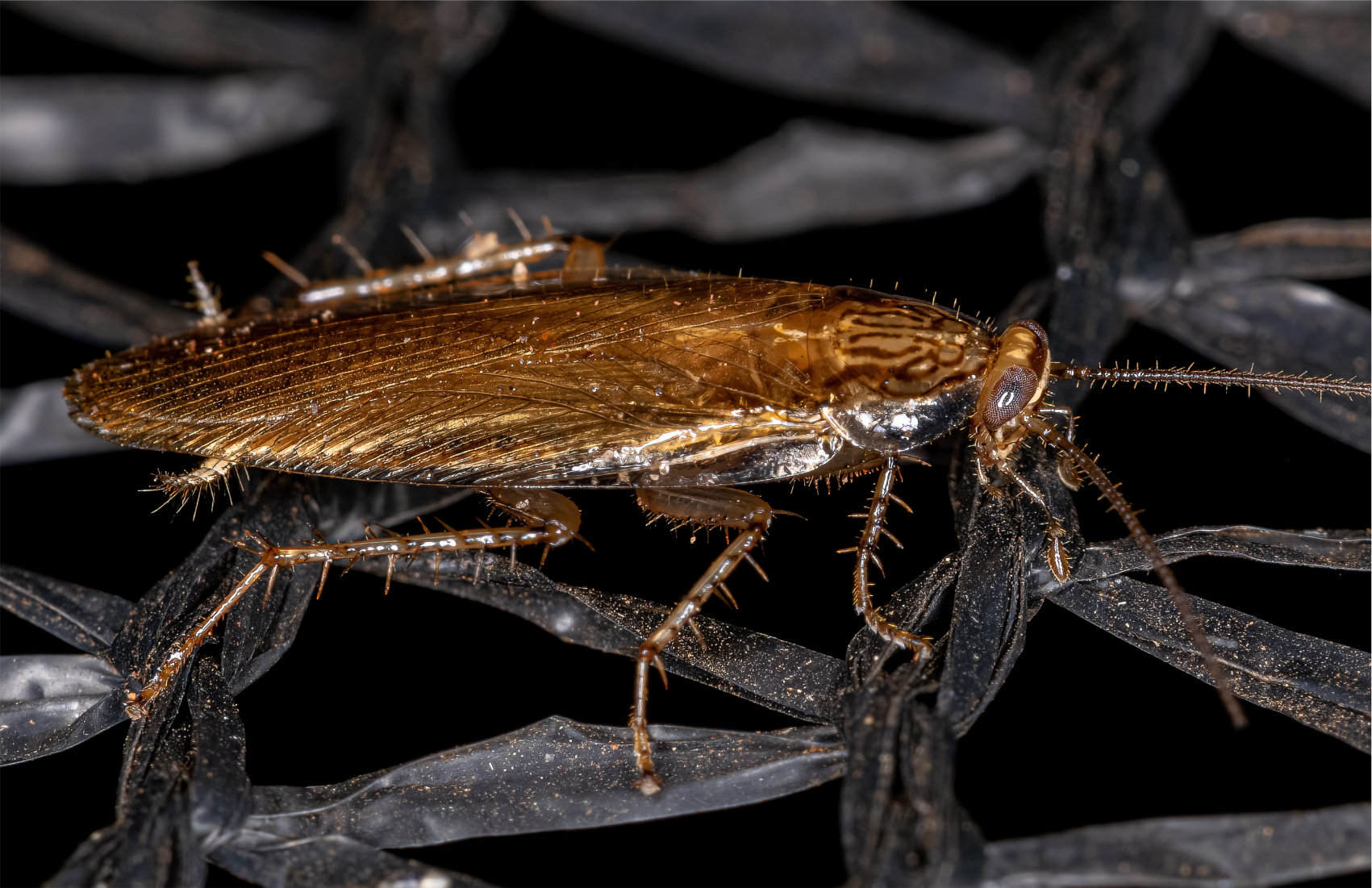 16. Not so ugly for them! Yum pum.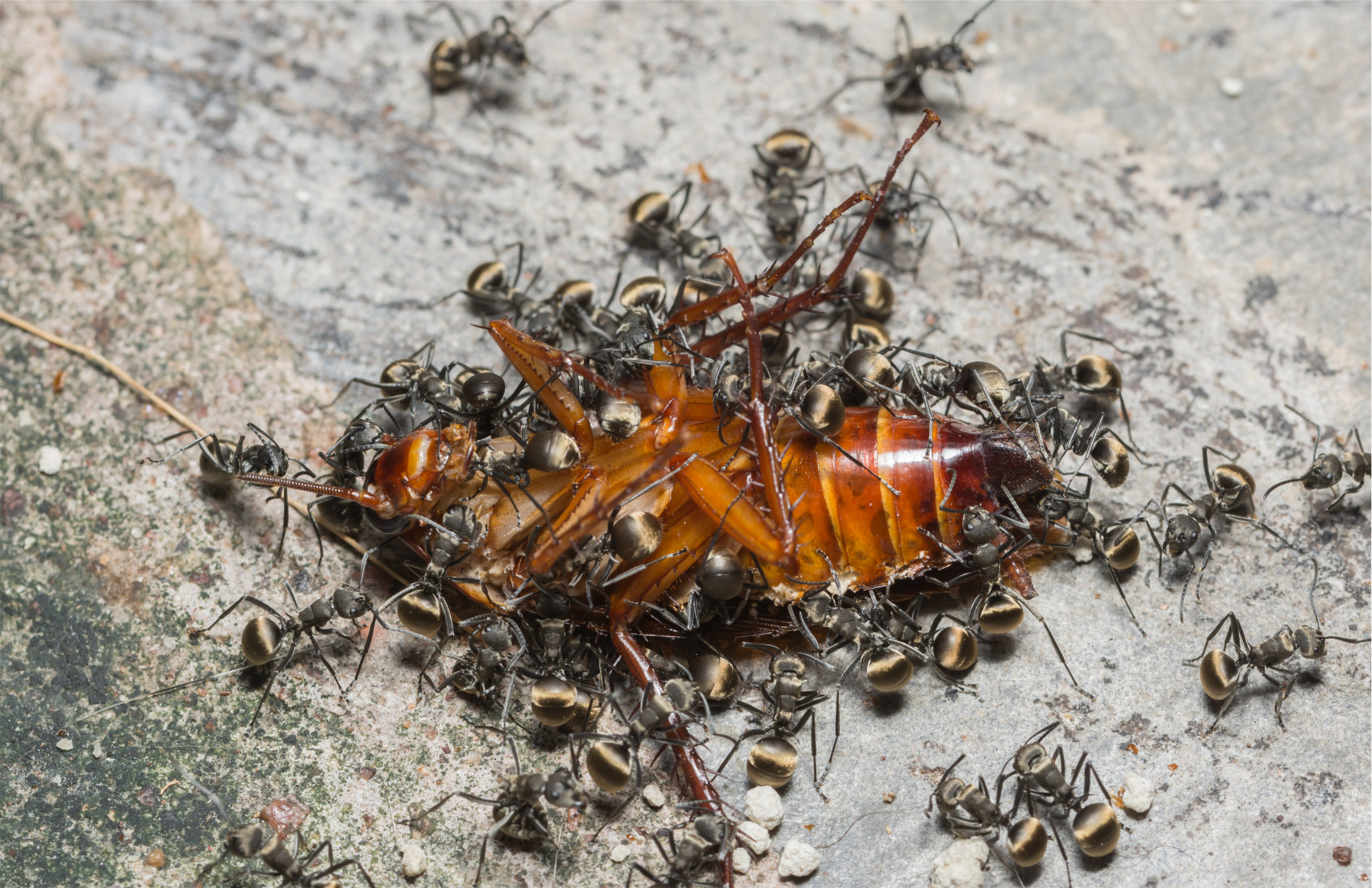 17. Fried and cooked. Ready to be surved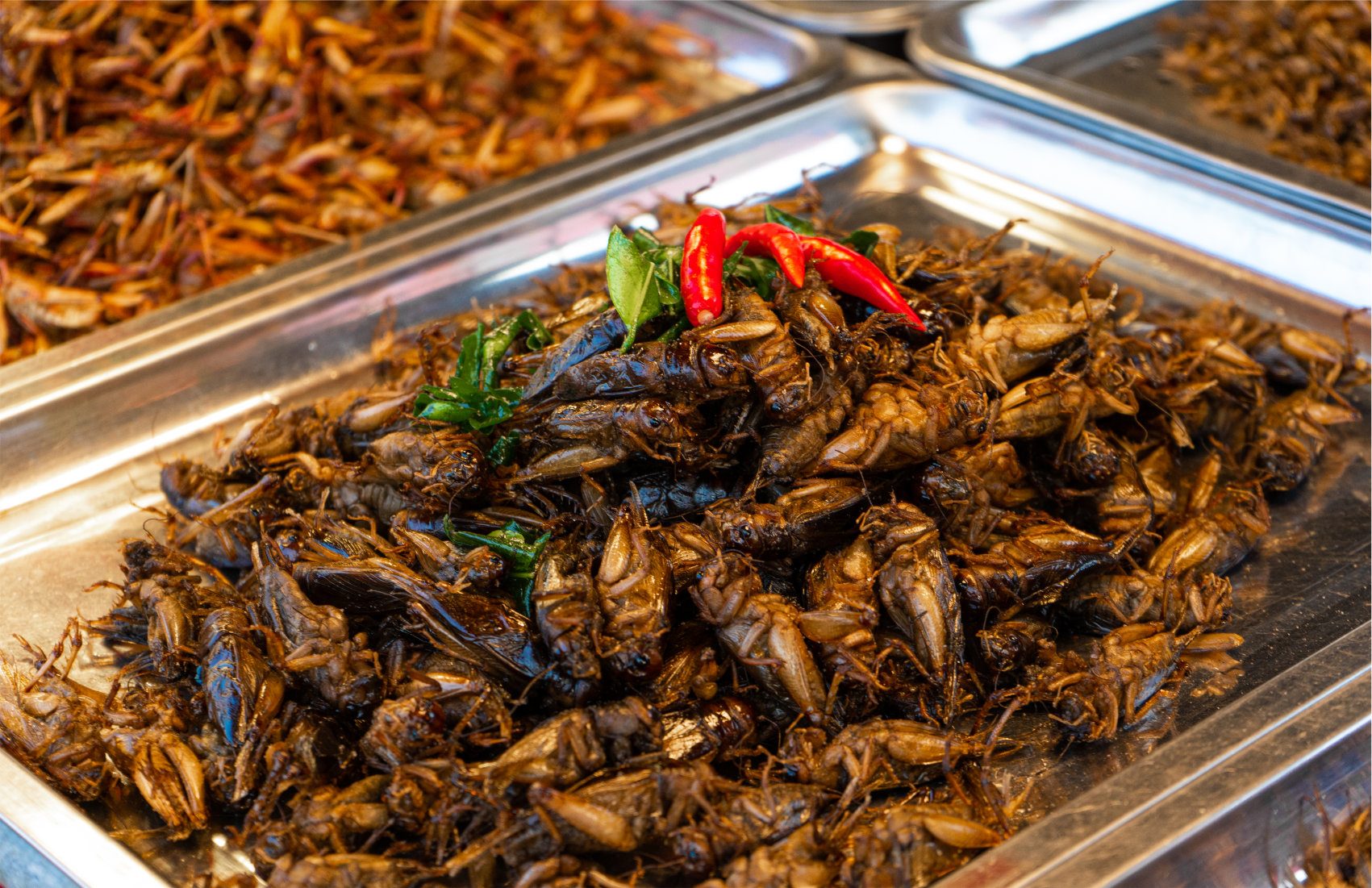 18. Whatsup Bro, just chilling out!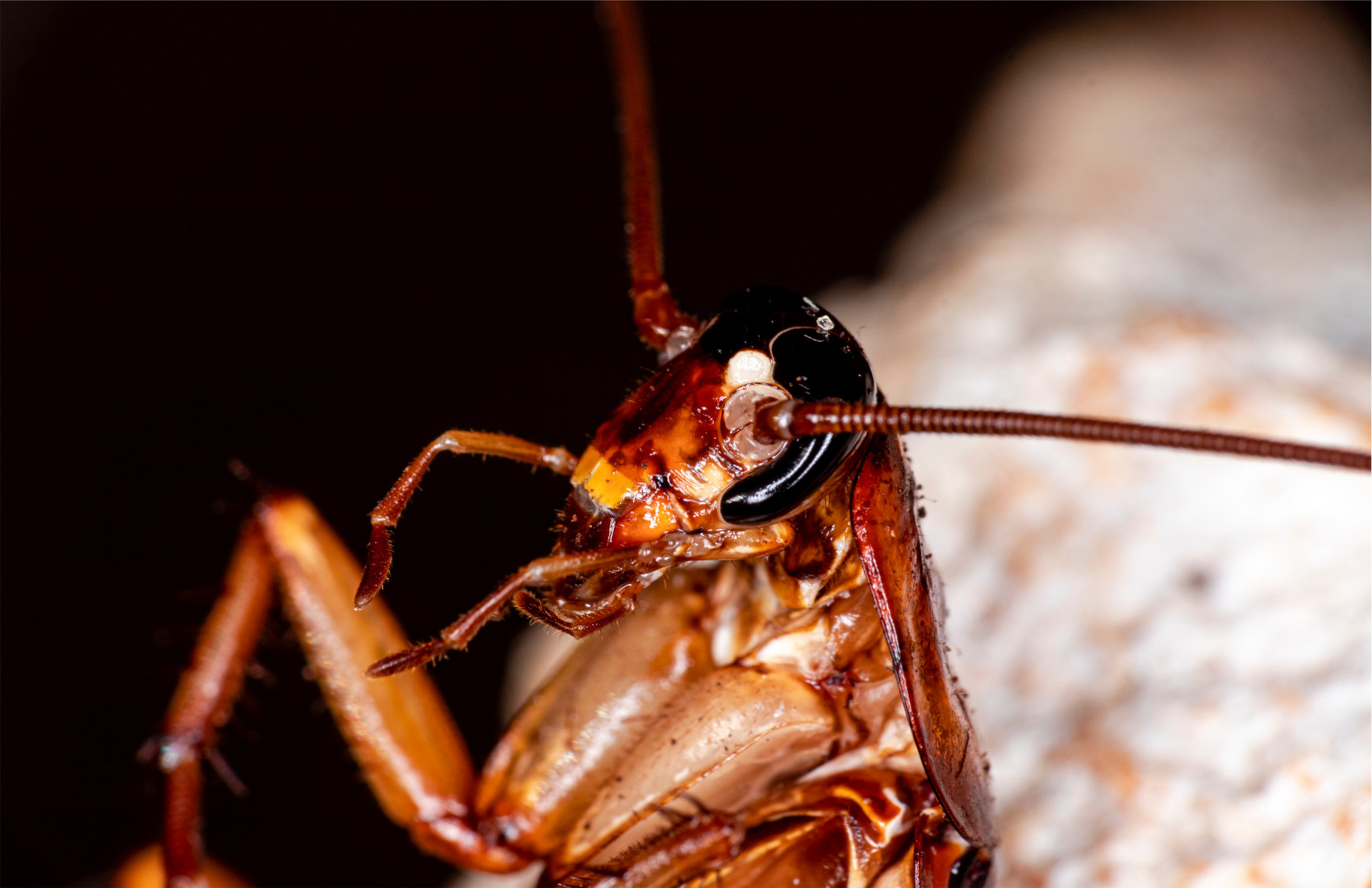 19. Taking a sunbath, nothing to watch!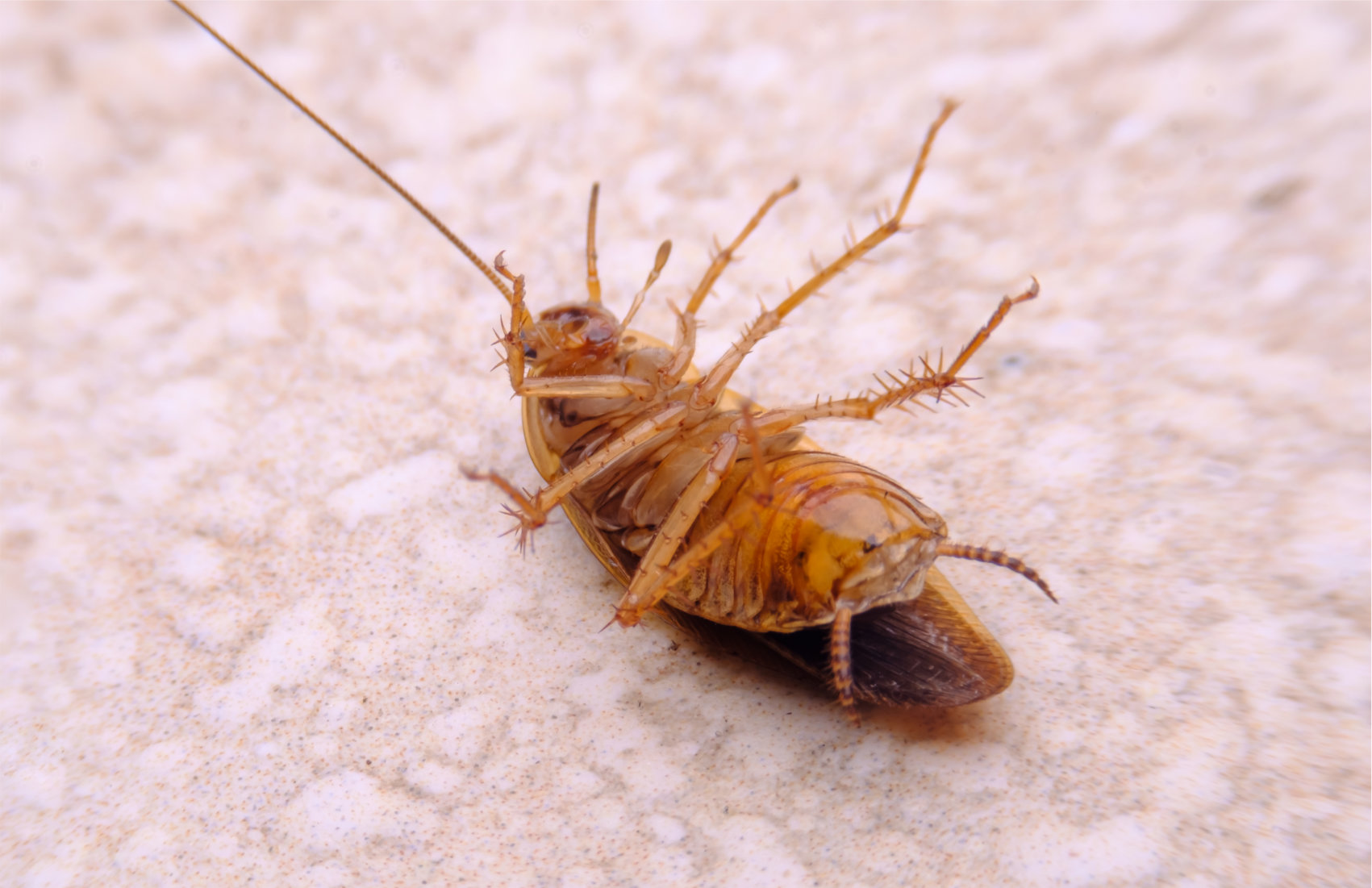 20. Doing cruches to lose some weight!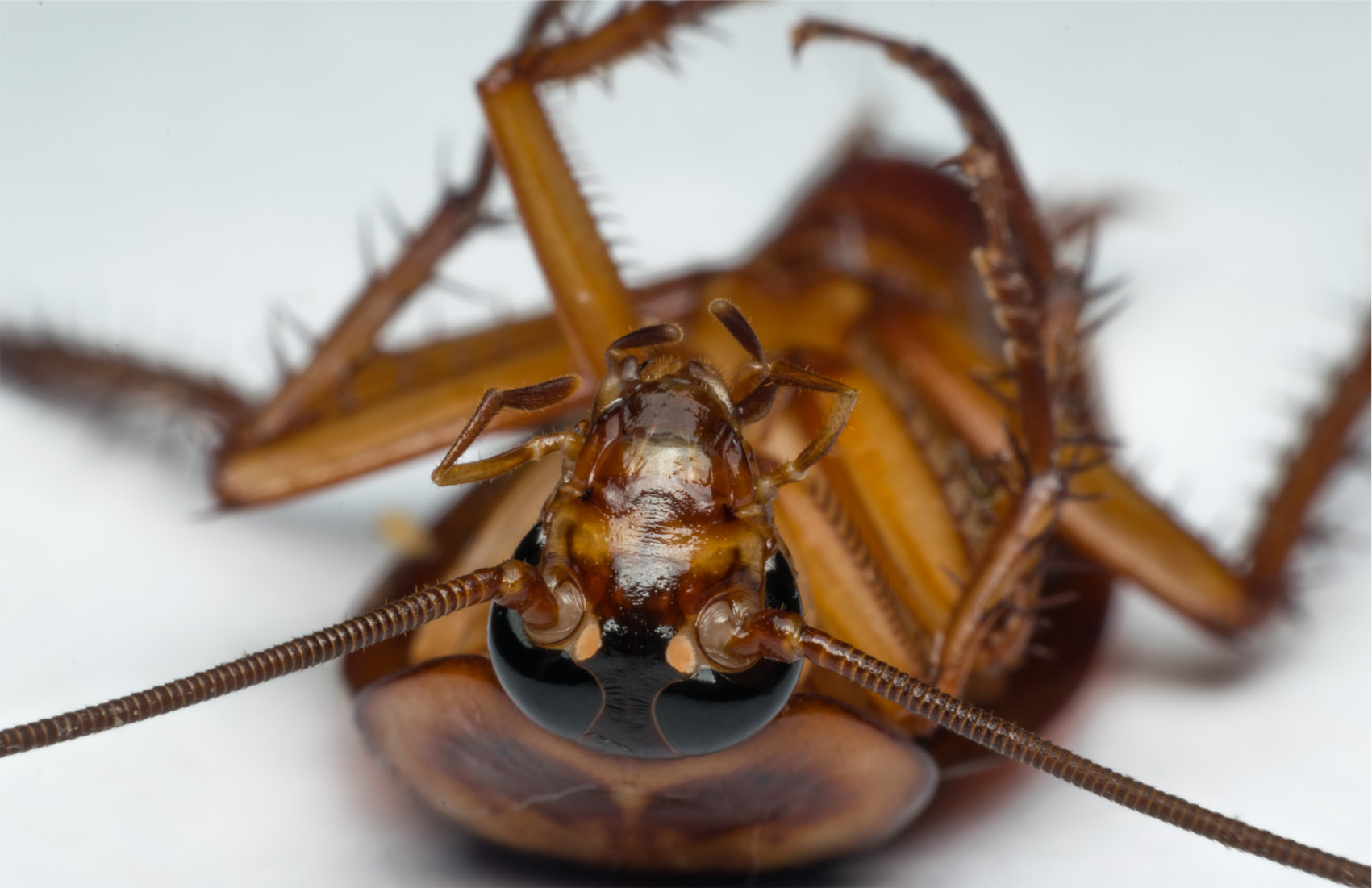 21. A hidden infestation of ugly german roaches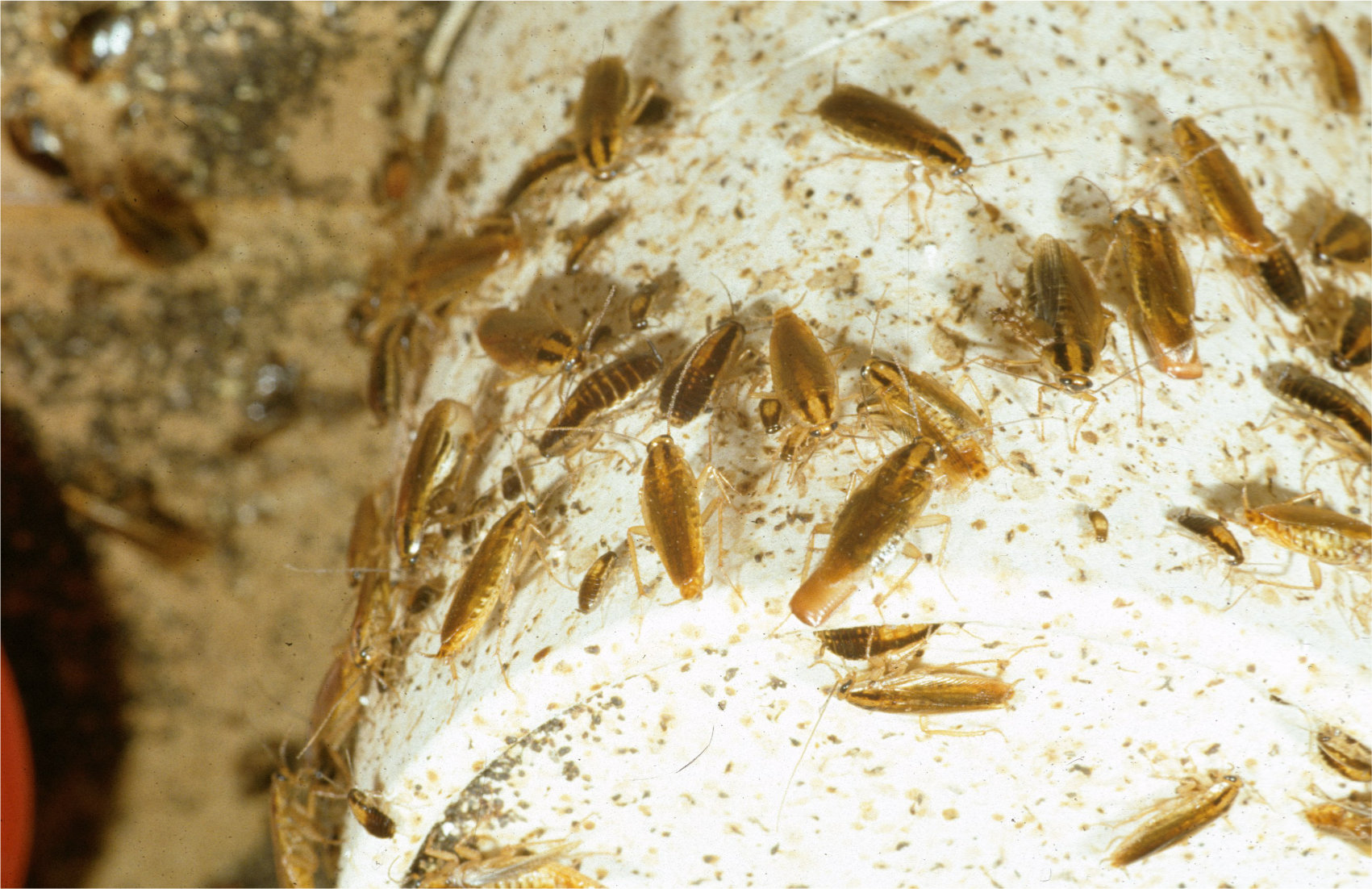 22. Live Protest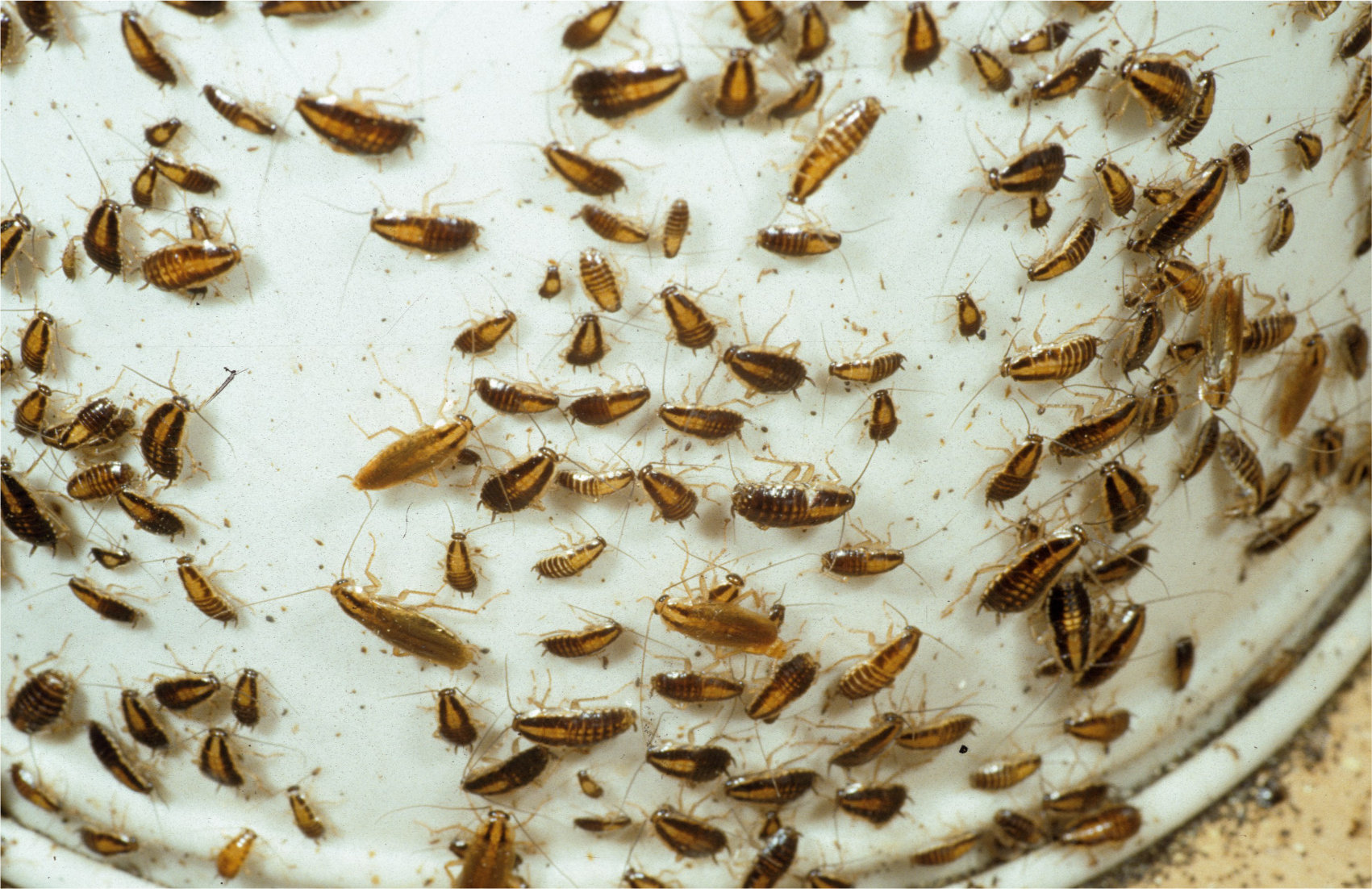 23. Trapped to death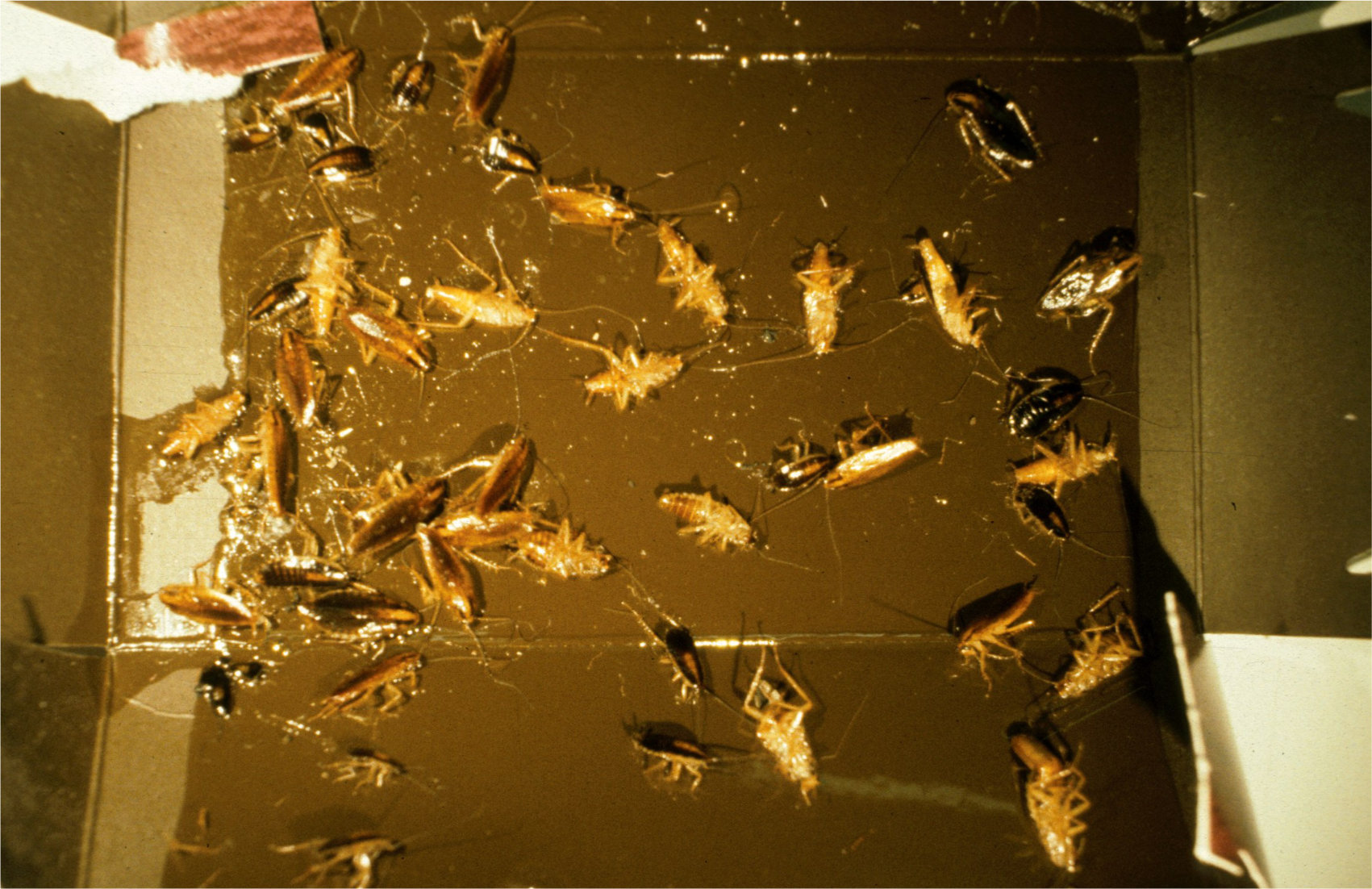 24. An ugly baby roach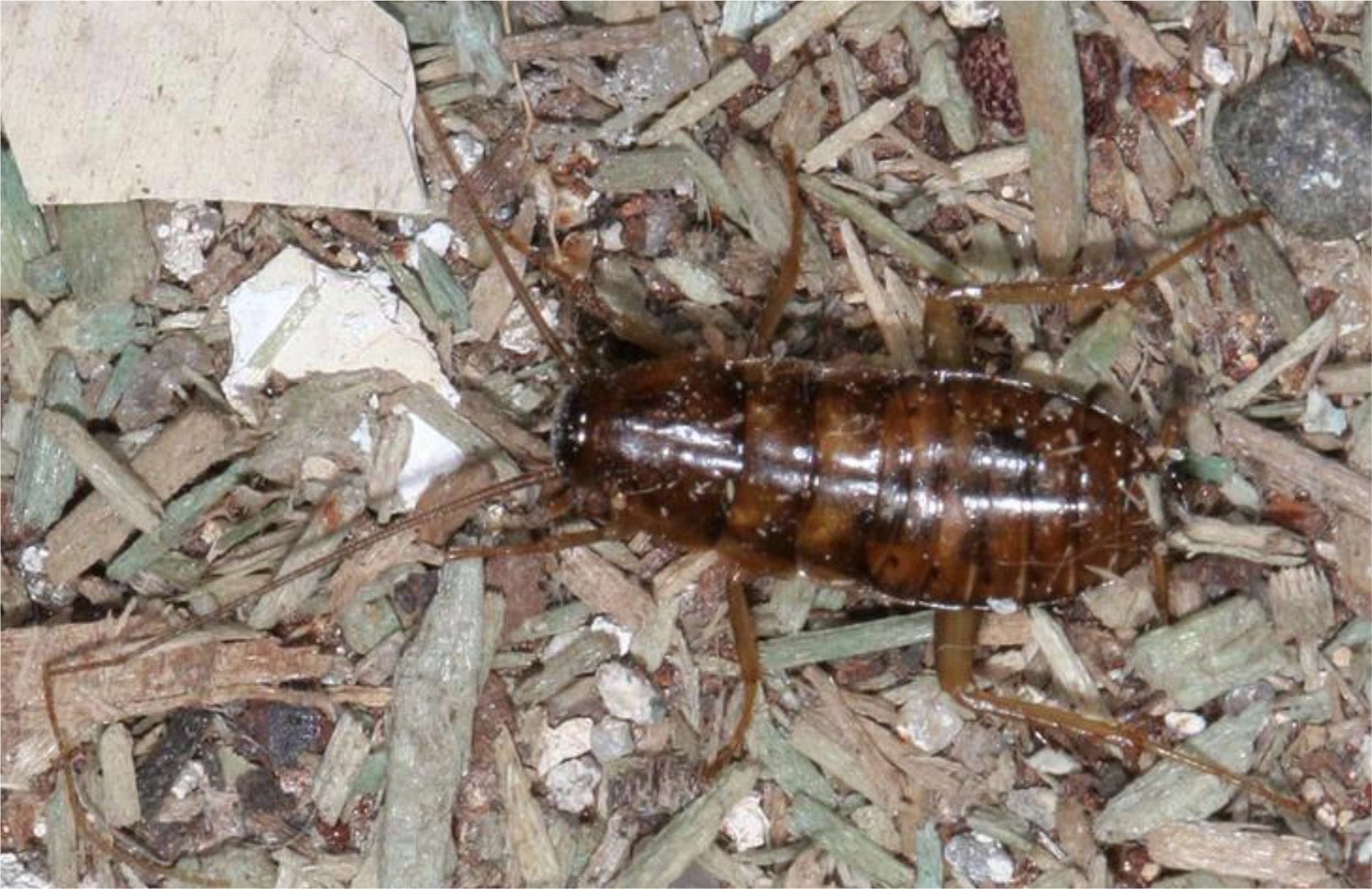 25. Fear me more!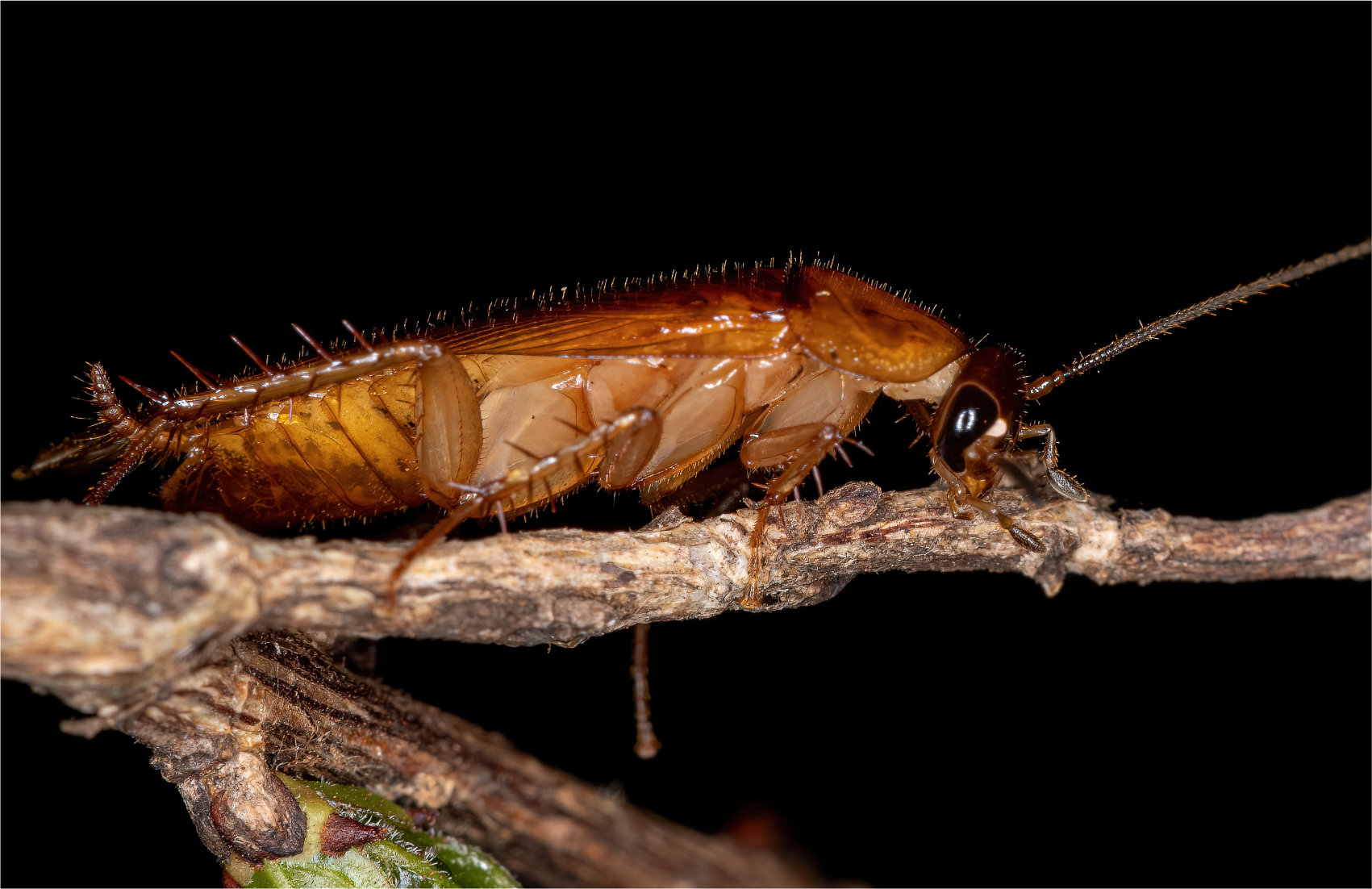 26. A Cockroach eating a Cockroach!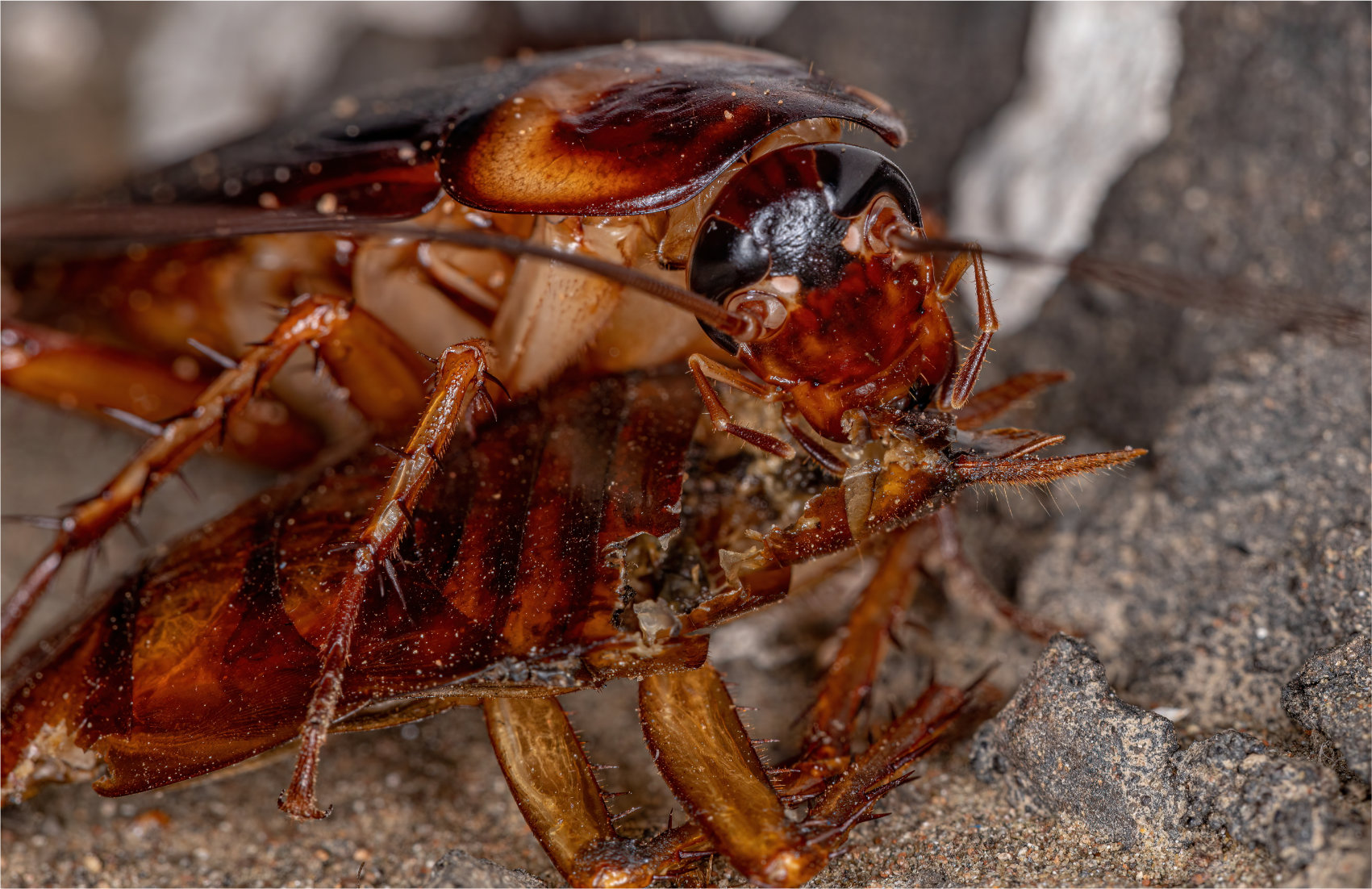 27. Baby American Cockroach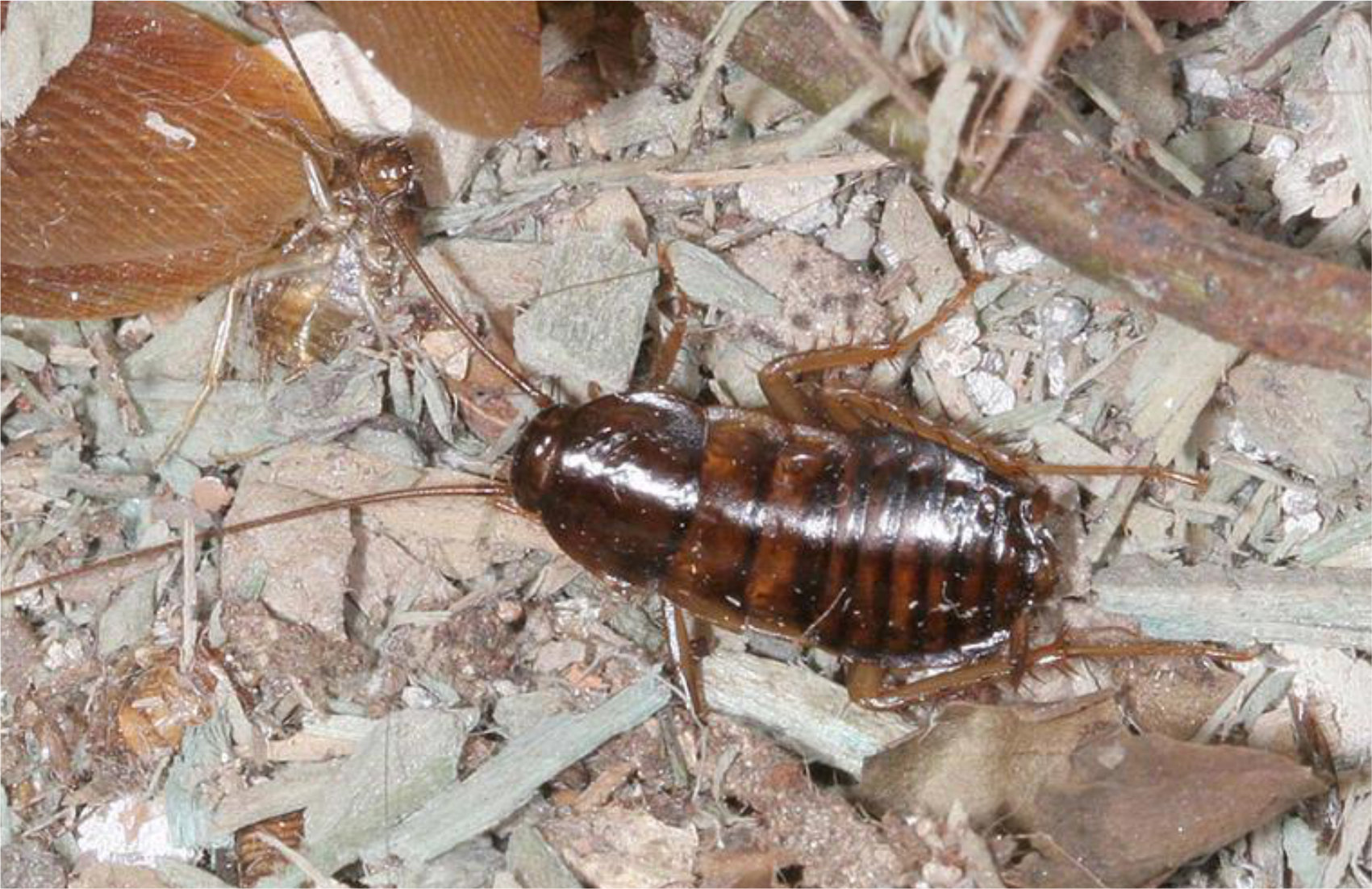 28. Smashed to death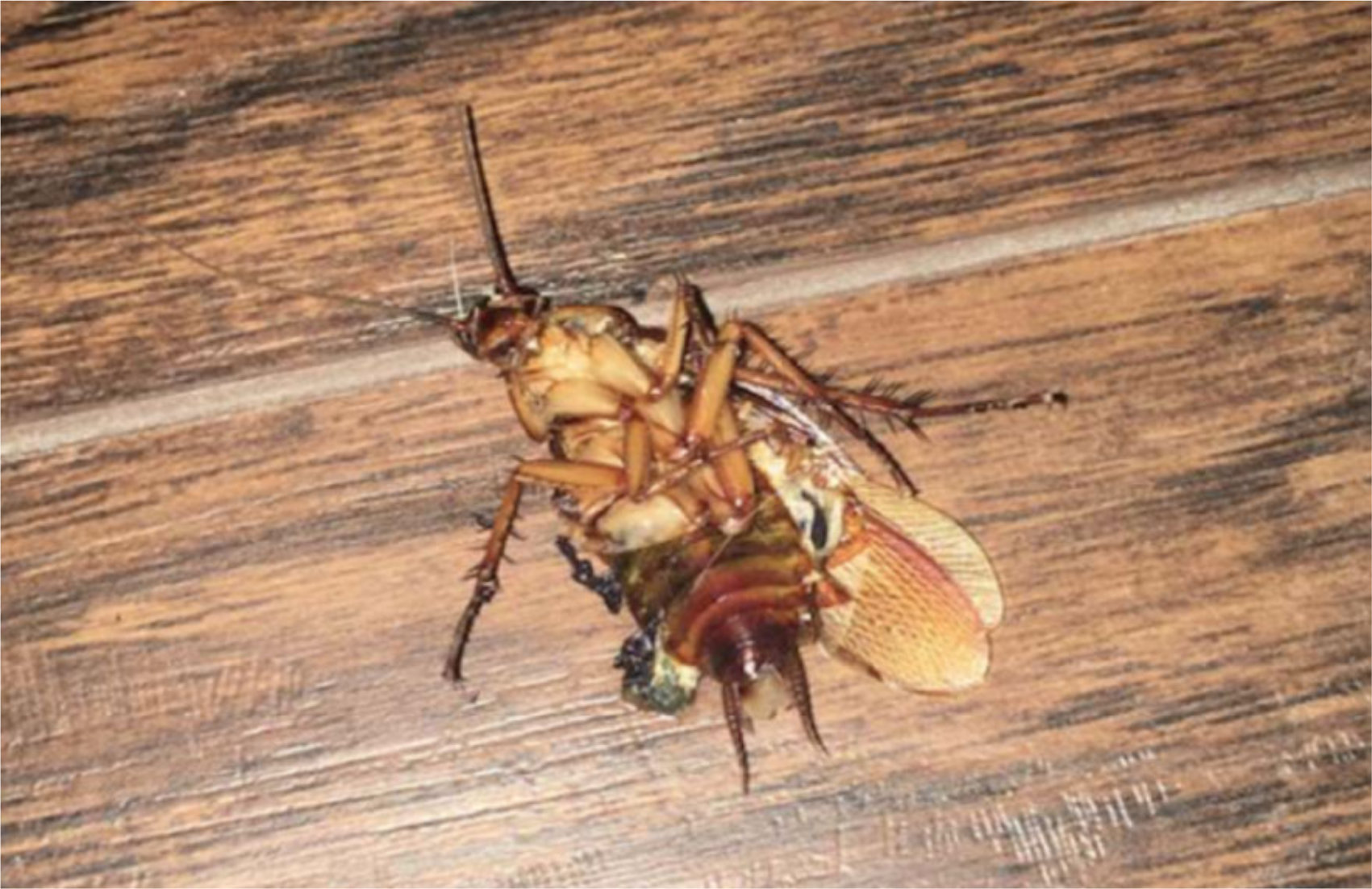 29. Guarding the egg case